Oticon Nera2 (Behind The Ear)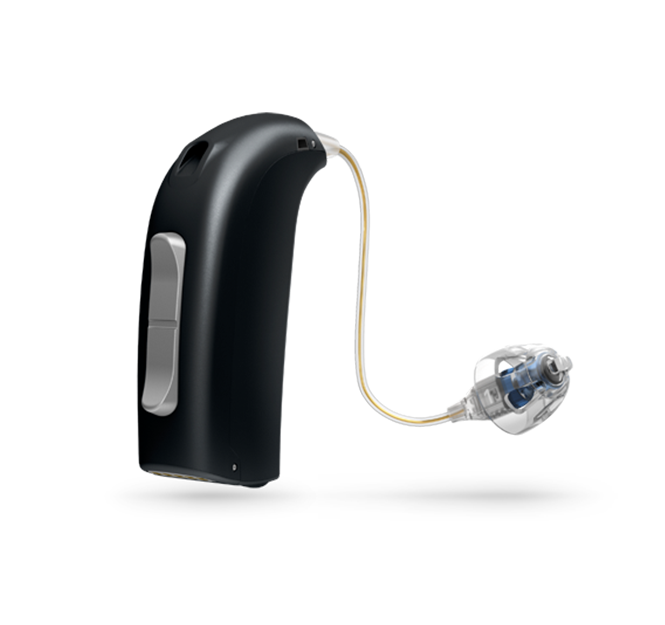 Oticon Nera2 represents the next step in natural sound quality and hearing personalisation by uniting the input needs of your clients with their personal listening preferences. Thanks to Soft Speech Booster alongside BrainHearing™ technologies, Nera2 sets the mid-price standard by giving your clients richer spatial awareness while enhancing the soft sounds so often missed.
Enquire About This Product
Explore our Styles & Colours
Features & Benefits
Spatial Sound (Advanced)
Binaural Processing
Soft Speech Booster
VAC+
Binaural Synchronisation
YouMatic
Free Focus
Inium feedback shield
Tinnitus SoundSupport™ (Pro models only)
Fitting Bandwidth (8 kHz)
Spatial Sound Premium – engage with what's around you
Your Alta2 hearing aids work as a pair, helping your brains natural ability to sense the world around you. You will pinpoint where each sound is coming from, so you can decide where to focus your attention.
Free Focus – zoom in on what's most important
Oftentimes there is a specific voice or sound, that you want to focus on. With Free Focus, you can zoom in on what's important even though there may be competing noises around you. Alta2 has five different, automatic focus modes for the best possible speech understanding.
YouMatic – shape the sound to suit you
The way you hear is as unique to you as your DNA and the ways our brains interpret sounds are different for every individual. With YouMatic in Alta2, the sound can be tailored to your personal listening preferences, providing you with the most satisfying and natural listening experience.
Soft Speech Booster – hear the subtle details
Soft speech and subtle sounds can be difficult to hear. Soft Speech Booster makes muffled sounds and lowered voices more clear enriching your delicate moments and private conversations.
Inium Sense feedback shield
Oticon's advanced Inium Sense feedback shield protects you from unwanted whistling while still giving you a clear and natural sound.
Oticon ConnectLine – stay connected
ConnectLine devices, together with Ria2, make it easier to stay in touch with loved ones from a distance and enable you to enjoy more kinds of entertainment. Making phone calls, video chats, listening to music or watching TV – it's all simpler than ever before.